Fitness & Nutrition Share this article Show Discussion Share Cutting Carbs Could Cut Years off Your Life Dropping food groups does not a healthy diet makeBy Chris Jasurek August 18, 2018 Updated: August 19, 2018
Low-carb diets might be popular now, but they could also be deadly over time, a long-term study shows.Esteemed British medical publication The Lancet Public Health released a study of the diets and health of a group of 15,400 Americans that spans 25 years, which showed that a more balanced diet might decrease one's risk of death.But don't go crazy with bread and pasta, hoping to live longer. The study shows high-carb diets are also unhealthy.Trendy But Not HealthyLow-carb diets have gained currency—the Atkins diet replaces carbohydrates (including sugars) with protein and fats. The Paleo diet tries to imitate what people imagine primitive people used to eat—a diet free of processed carbohydrates like pasta and bread.These are supposed to be effective weight-loss regimens and healthier diets overall—but the new findings cast doubt on those claims.People who received about half of their calories from carbohydrates had the lowest risk of death, the study showed. People who got less than 40 percent or more than 70 percent of their calories from carbs would lose years off their lives. Furthermore, the study showed that people who replaced carbs with meats and animal fats had a higher risk of death than people who switched to low-carb vegetarian diets.Dr. Sara Seidelmann, a clinical and research fellow in cardiovascular medicine from Brigham and Women's Hospital in Boston, led the research group that conducted the study.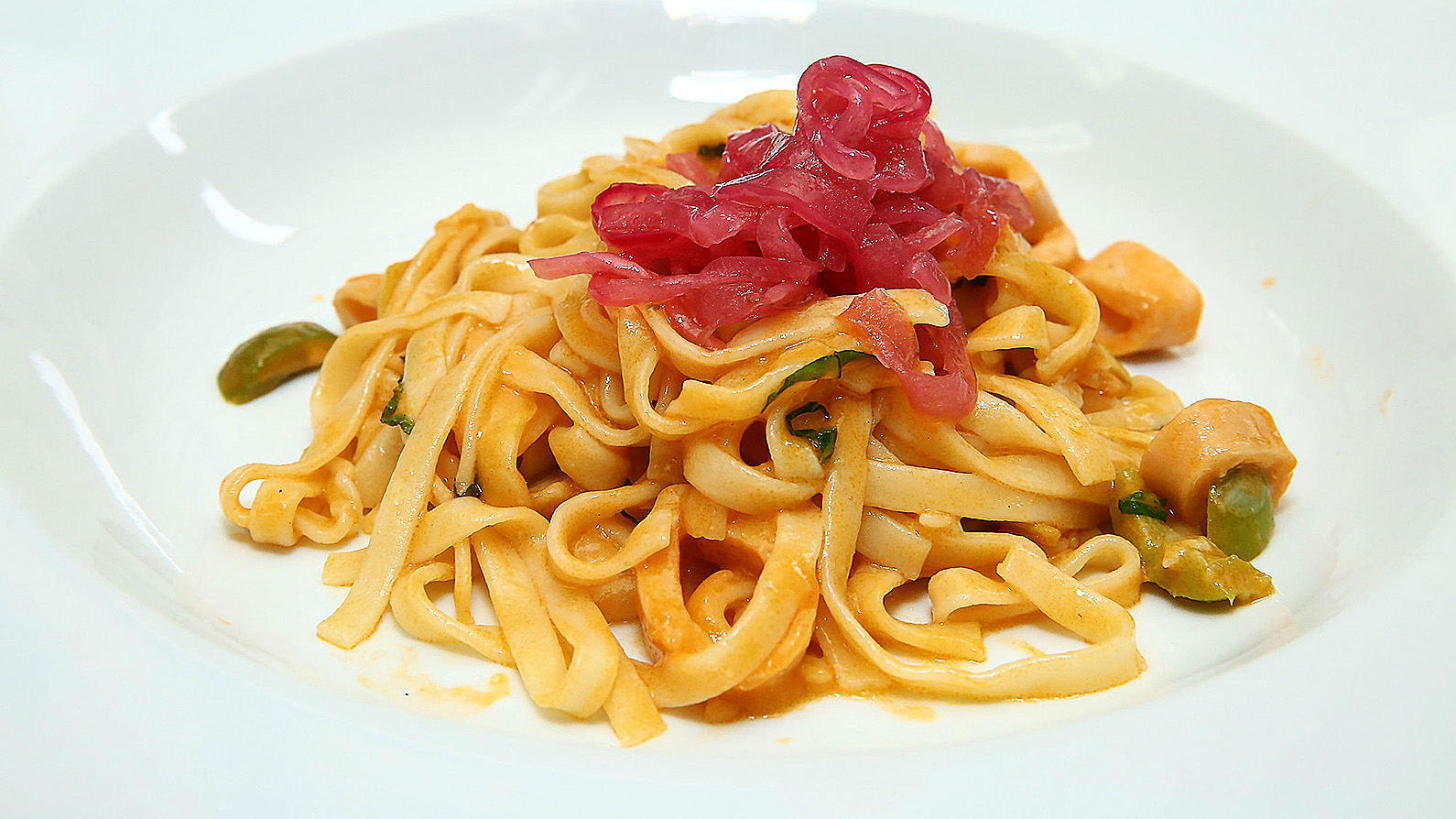 This tagliolini pasta made by chef Jorge Espinoza is served at Scarpetta in New York City on Oct. 13, 2017. (Astrid Stawiarz/Getty Images for NYCWFF)"Low-carb diets that replace carbohydrates with protein or fat are gaining widespread popularity as a health and weight loss strategy," Dr. Sara Seidelmann told The Guardian."However, our data suggests that animal-based low-carbohydrate diets, which are prevalent in North America and Europe, might be associated with shorter overall life span and should be discouraged."Instead, if one chooses to follow a low-carbohydrate diet, then exchanging carbohydrates for more plant-based fats and proteins might actually promote healthy aging in the long term."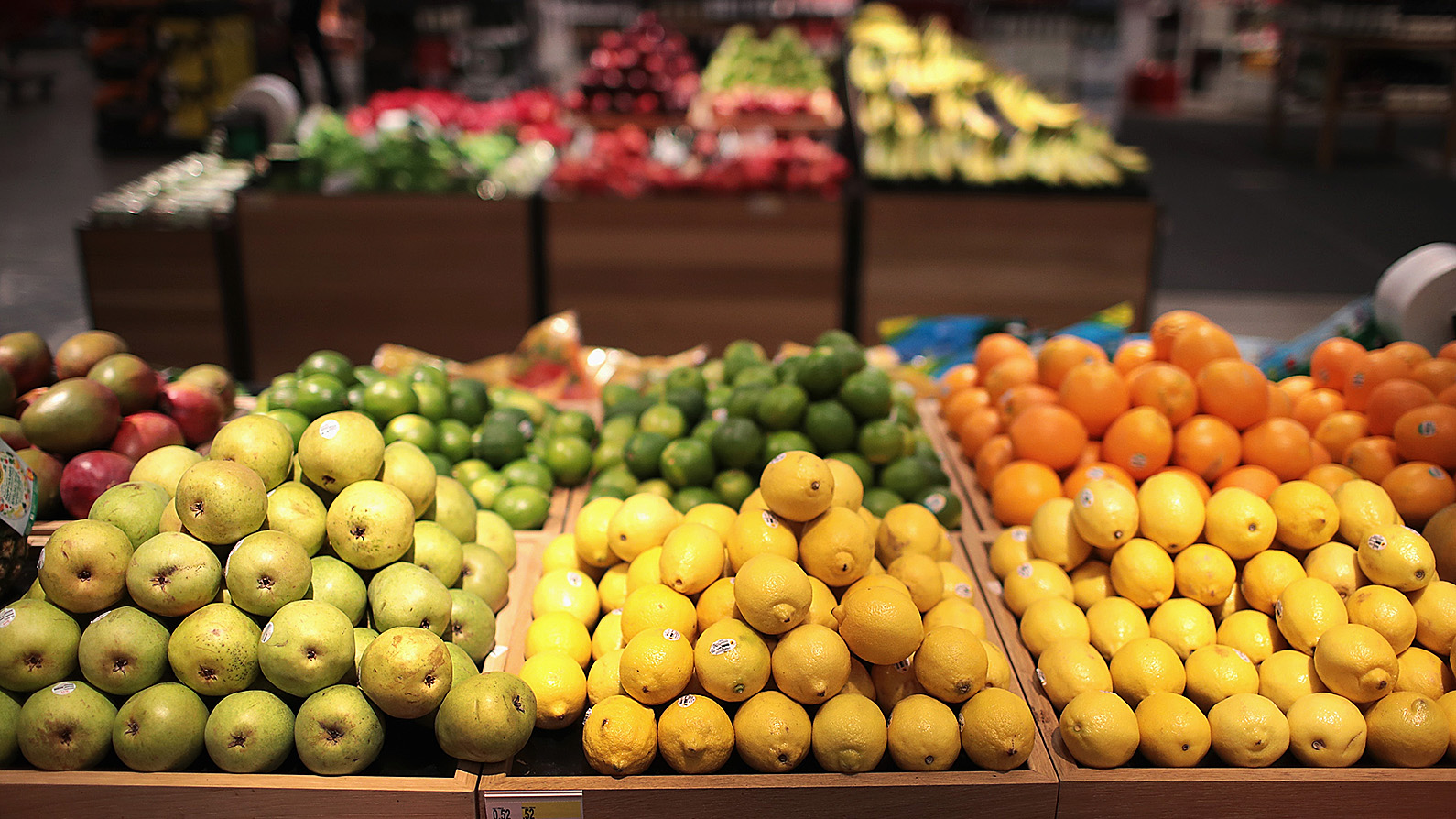 Fresh fruit is all carbs, and all good. (Scott Olson/Getty Images)Multiple Studies CollatedThe researchers studied some 15,000 people over 25 years to reach their initial conclusions. Then they compared their results to those from seven major studies done by other researchers to make sure that their findings were consistent.According to the study, people who started the study at age 50 and ate a normal, half-carbohydrate diet, could be expected to live for 33 years.People who ate 30–40 percent of their calories in carbohydrates tended to live 2.3 years less.People on low-carb (less than 30 percent) diets tended to lose four years.People in the high-carb group (65 percent or more) lived just over a year less.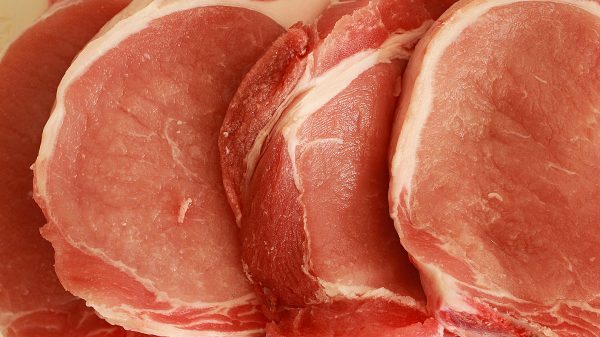 Pork chops might be delicious but they are a poor substitute for oranges and apples a new study seems to show. (Sean Gallup/Getty Images)The team had to check their results against those of other researchers, because of the loose nature of the study. The people involved in the study reported what they ate and how much—there was no way for doctors to have monitored every meal eaten by the 15,400 people in the study every day for 15 years.The seven studies they compared theirs with included 432,000 subjects in 20 different countries.Professor Tom Sanders, professor emeritus of nutrition and dietetics at King's College London, told the BBC that people who self-report tend to under-report how much they eat—both calories and carbs."One explanation for the finding in this and the other US studies is that it may reflect the higher risk of death in the overweight/obese, who may fall into two popular diet camps—those favoring a high-meat/low-carbohydrate diet and those favoring a low-fat/high-carbohydrate diet," he added.From NTD.tvWatch Next:"I Was a Communist Slave"A story of tragedy, faith, and resistance in the face of brutal totalitarianism, Memoir of a Communist Slave is one man's journey to uncover what he believes has held him and his people hostage for too long.  Rewind 10 SecondsNext UpLive00:0000:0000:00ChromecastClosed CaptionsSettingsFullscreen  click to watch video  LINKEDINPINTERESTREDDITTUMBLRSTUMBLEUPON   QualityAuto 720p480p360p240pRewind 10 SecondsNext UpLive00:0000:0000:00ChromecastClosed CaptionsSettingsFullscreen  click to watch video